Kent Project Partnership
Planning and Development
If you're planning to extend your property or perhaps have an outbuilding or an old barn that you are thinking of refurbishing or converting. You may think that you should simply call in the local builder. This will Probably result in problems with the Planning Authority, difficulties with building control, probably not the optimum development you'd hoped for and worst of all a scheme that costs you twice as much as you originally thought.
As a professional firm of chartered surveyors we can deal with all these issues by discussing your requirements and preparing suitable design solutions acceptable to all regulations. We can also prepare schedules of work and contract documentation to make sure the builder sticks to his price without any "extras".
These days "Green Issues" are at the forefront and though they are not encompassed within the building regulations at present it is likely that in the near future sustainable design will be an important element in even extension projects. We can incorporate this in your schemes and also advise on any Government grants that may be available.
Building, Surveys and Home Buyer Reports
If you're planning to buy a house you may just think you can rely on the Surveyors Mortgage Valuation report to pick up on any structural defects but unfortunately this isn't the case. The Valuation Survey may pick up the obvious defects but not much more.
Buying a property is probably the largest financial commitment you are likely to make. For peace of mind is it not worth spending a few hundred pounds to make sure that the property is sound without any major structural defects which could cost you thousands!
Domestic and Non Domestic Energy Performance Certificates
It is now law that all domestic and non domestic properties (with a few exceptions) require a an Energy Performance Certificate. In the case of existing domestic properties this is known as an RdSap and in the case of the majority of non domestic properties is calculated as a SBEM.
The RdSAP was included, in the now abolished, HIP documentation on the sale of a property, however it is still required and is also a requirement for landlords to provide an energy performance certificate on property they let. With commercial property anything let or sold will require an EPC.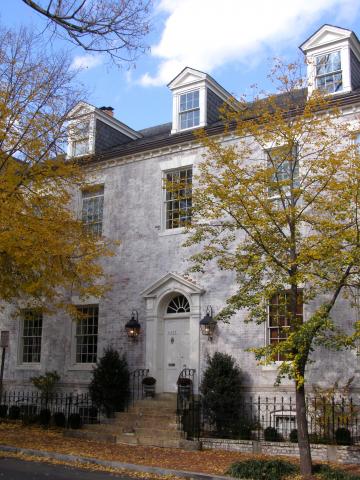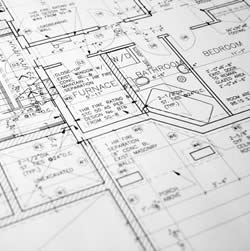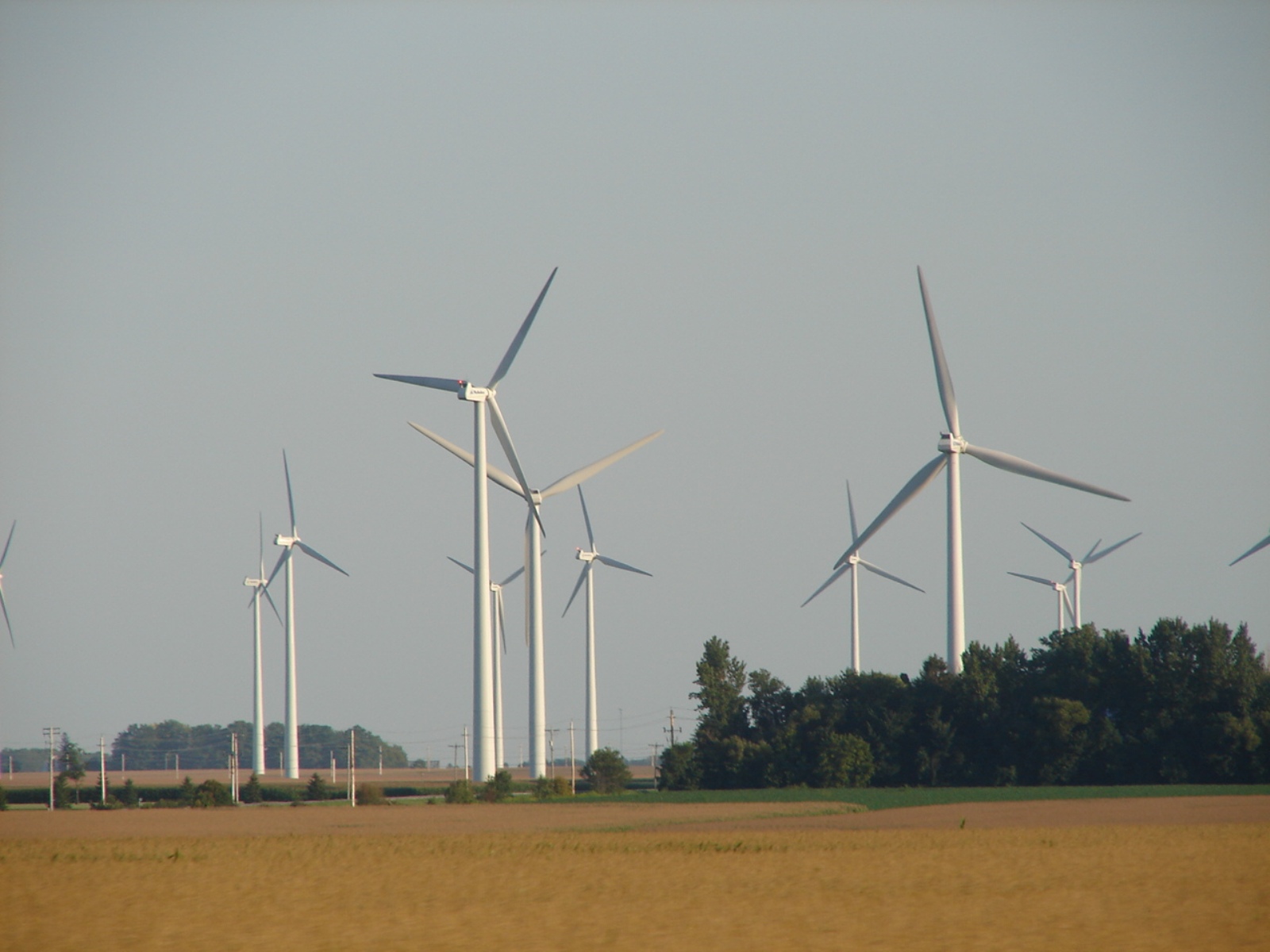 Boarmans Farm
Boarmans Lane
Romney Marsh
Kent
TN29 9TS
Phone: 01797 344084
Mobile: 07944759664
E-Mail: